Event Organiser: ICE
Assessing the seismic vulnerability of schools in Nepal, webinar
 11 November 2020
 14:00 – 15:00 (UK time)
About this event
Flavia De Luca, expert in Structural and Earthquake Engineering, presents a webinar on the challenges of assessing seismic vulnerabilities of schools in Nepal and other data-scarce environments.
The webinar will cover an overview of the challenges related to the assessment of seismic vulnerability of schools in data scarce environments with specific focus to the case of Nepal.
A discussion on the different approaches to assess seismic structural vulnerability at different scales will be provided, looking in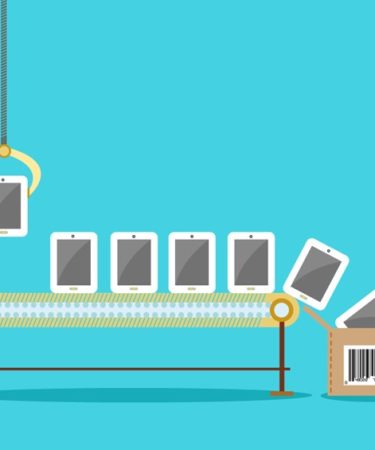 Service médical à domicile de Medici Generici à Rome
Notre équipe fournit un service de soins de santé à domicile, garantissant professionnalisme et confort pour les patients à Rome.
detail at the work done on vulnerability of schools in Nepal through the project SAFER.
This online talk has been organised by the ICE South West Bristol & Bath Graduate, Student & Apprentice (GSA) Committee.  Everyone is welcome.
After booking a free place for the webinar, you will receive an email confirmation which includes the access link for the session. 
Speaker – Flavia De Luca

Senior Lecturer in Structural and Earthquake Engineering
University of Bristol. 
Dr De Luca was awarded a PhD in seismic risk in 2012 from the University of Naples Federico II and was a post-doctoral researcher at the University of Naples Federico II up to 2014 when she joined the University of Bristol as lecturer.
Her research interests are in the field of performance-based earthquake engineering, engineering seismology, structural assessment and nonlinear modelling of structures. She is co-investigator and work-package leader of the Global Challenge Research project SAFER funded by EPSRC. She is co-investigator on the UKCRIC PLEXUS project funded by EPSRC and she has conducted experimental campaigns on integral abutment bridges over the last years.
For more information please contact:
Barbara Sweet  |  email: barbara.sweet@ice.org.uk