On Friday, 7th February 2020, SONEUK and ICE (South East) jointly organised an interactive programme at Hythe in Kent, Southeast England. The objective of the programme was to share knowledge among Civil Engineers through networking.
Over 40 Engineers' participation, mostly working around Kent and London, but originated from Asia (Nepal, India), UK, Europe, Afrika, young engineers, experienced engineers both Men and Women, was a real representation of diversity in Engineering. One 3rd of the participants including Chairperson, General Secretary, membership coordinator, advisors and other general members were from SONEUK.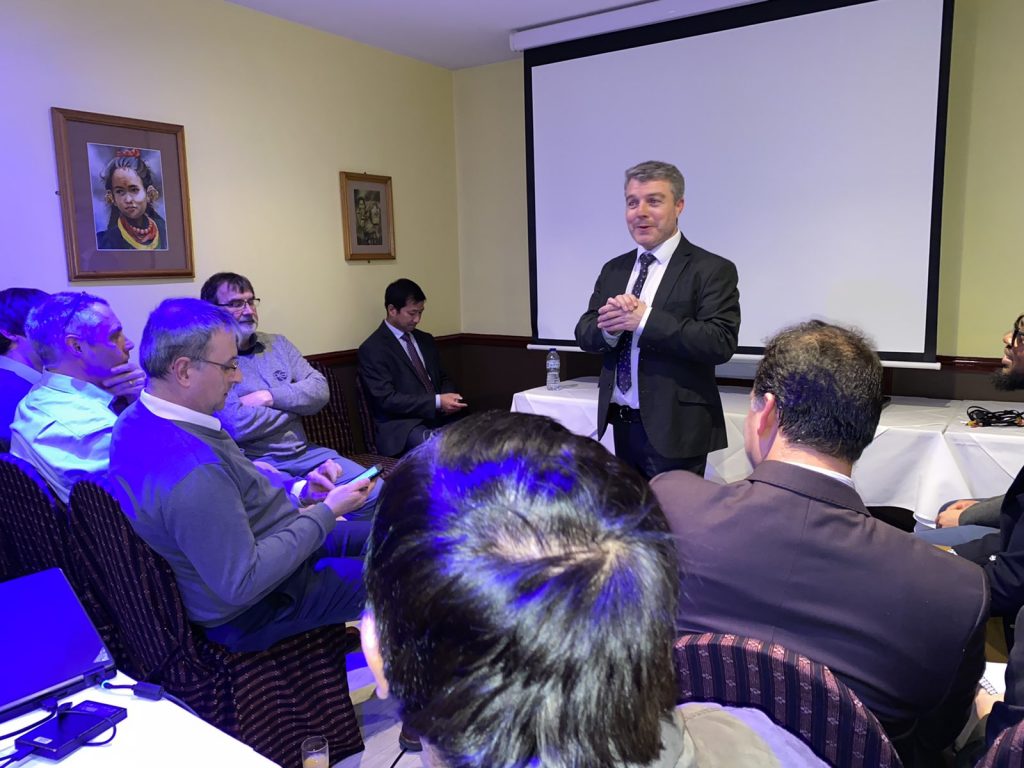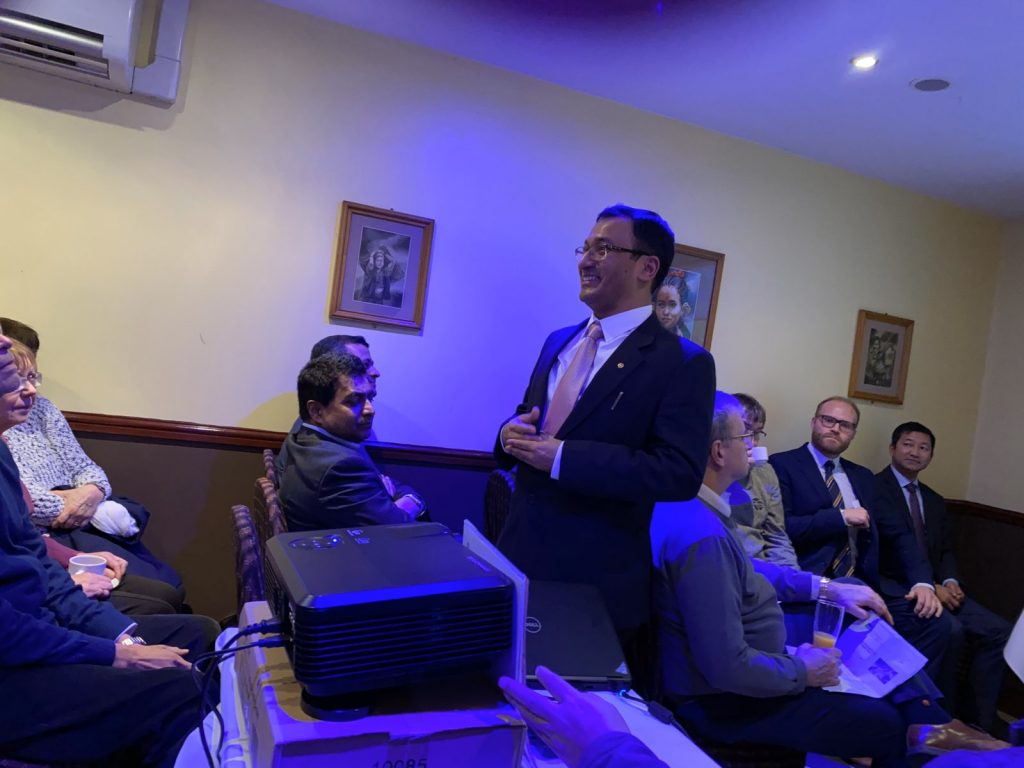 The programme, facilitated by Malcolm Peak, ICE Membership development officer. There were two interesting and well received presentations by Dr Binod Lal Amatya from SONEUK on "the necessity of an underground Metro Rail in Kathmandu" and, by Josh Fletcher from ICE on "History, purpose & future of Rochester Bridge Trust".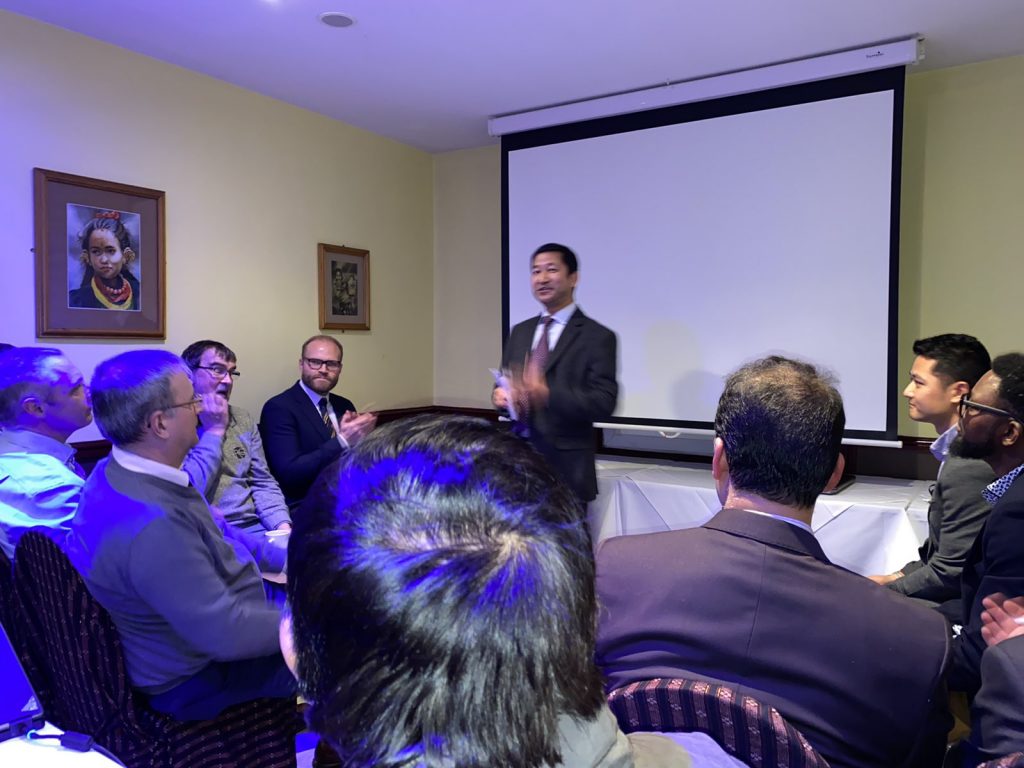 Welcoming the attendees, SONEUK Chairperson Shailendra Shrestha thanked ICE for hosting the event with SONEUK and also expressed his willingness to organise similar events in the future. Similarly, Patrick Courtney, ICE International Membership Recruitment Manager, who was so impressed with the programme, and also expressed his desire to work closely with Nepalese Engineers, in expanding ICE membership to promote diversity in Engineering.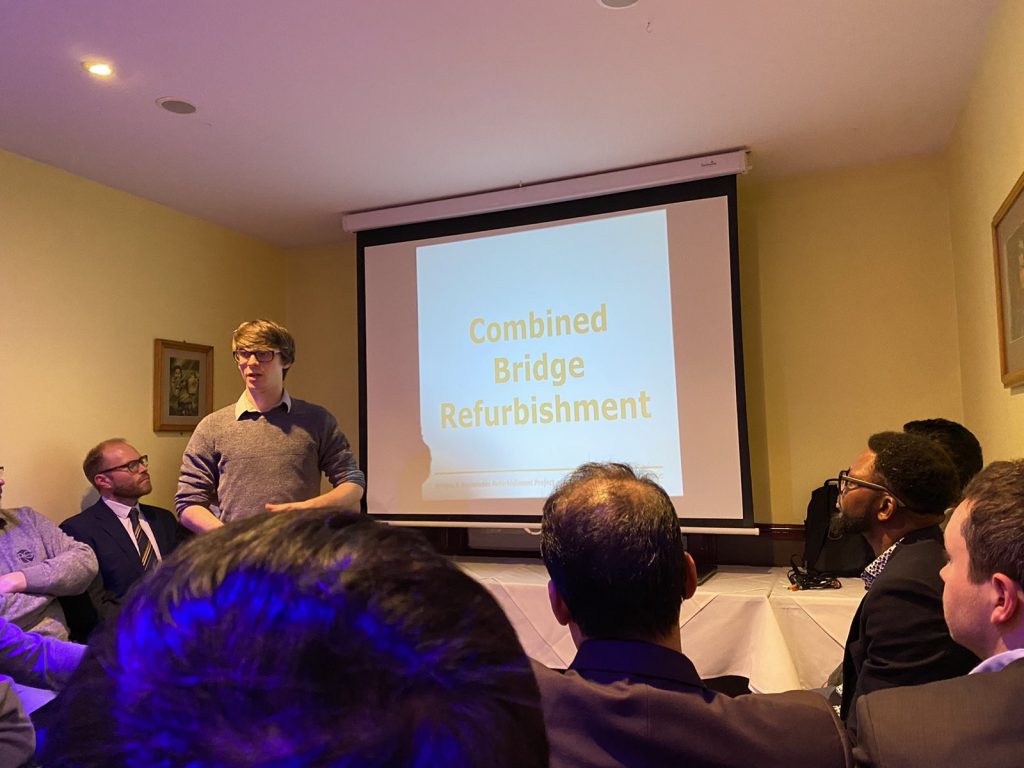 According to General secretary, Umesh Parajuli in his talk with ICE membership recruitment manager, he found ICE is very keen to work with Nepalese Engineers specially through SONEUK to expand its networking in Nepal. ICE wants more Nepalese Chartered Engineers to involve in professional qualification review process. It appears that ICE has recognised expertise skills and knowledge within Nepalese Engineers in various civil Engineering field. This event was a great opportunity for SONEUK also to bring our working relationship even closer to ICE and at the same time to show our professional existence in the UK. The 3-hour, evening programme, with Nepalese cuisine, was very fruitful in sharing experience through the networking among participants.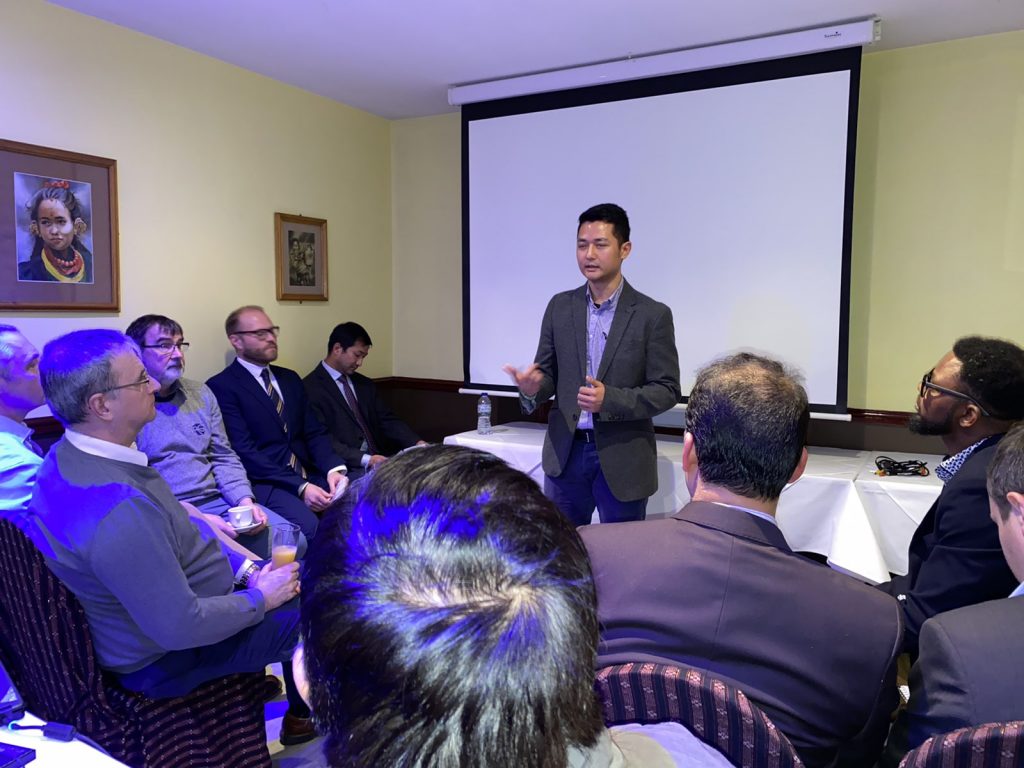 News compiled by Umesh Parajuli, General Secretary, SONEUK