OUT NOW
Innovative Technologies and Practices for Nepal

Proceedings of 3rd SONEUK Conference स्मारिका
Click here to download.
---
  

UPCOMING EVENTS
Talk Program with Dr Rajesh Dhakal

Title: "Post-earthquake revival of Nepal: What are the needs and how can we contribute?"
Date: Friday, 7th June 2019 (1800 Hrs – 2000 Hrs)
Venue: London (TBC)
Contact: info@soneuk.org

Family Gathering 2019

Details to be announced soon.
---
  

NEWS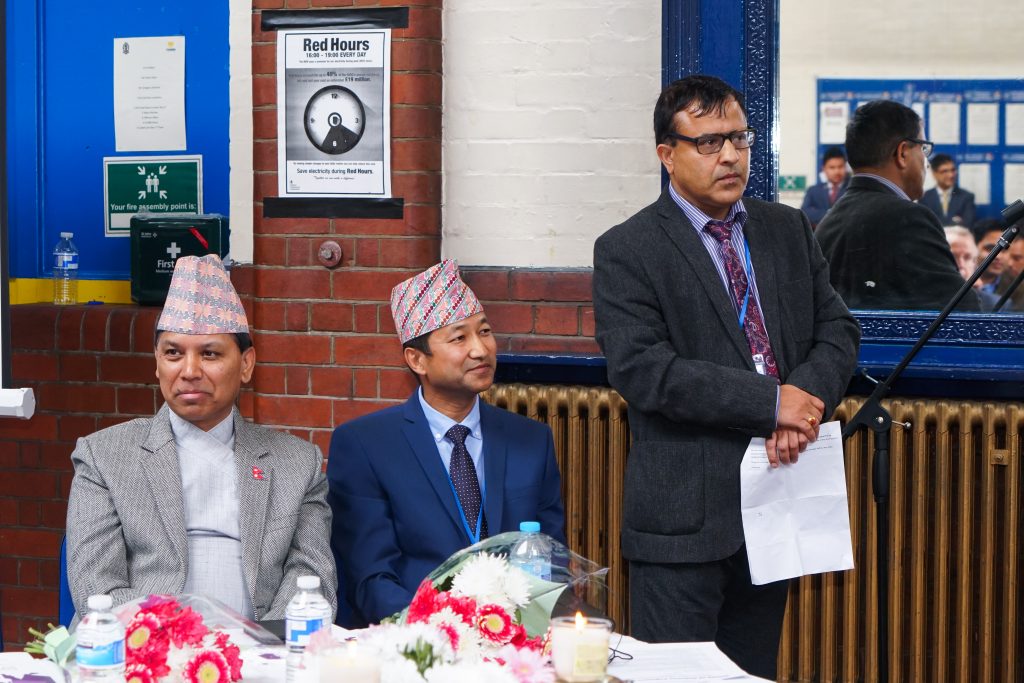 SONEUK's annual conference 2019 was successfully held on Saturday 27th April 2019. Photos and event schedule are available here.
---

EVENTS
SONEUK takes pride in organising technical events of various types frequently for its members and wider audience so that various useful discussions regarding engineering sciences, real-life projects and professional developments take place. Find out more here.
---
  

PROJECTS
SONEUK believes in growing by doing things together with experts and professionals in various fields, identifying intersectional disciplines and creating and promoting development projects that benefit Nepal and UK, with fruitful interaction between the engineering communities residing in both countries. Find out more here.
---
  

TRAININGS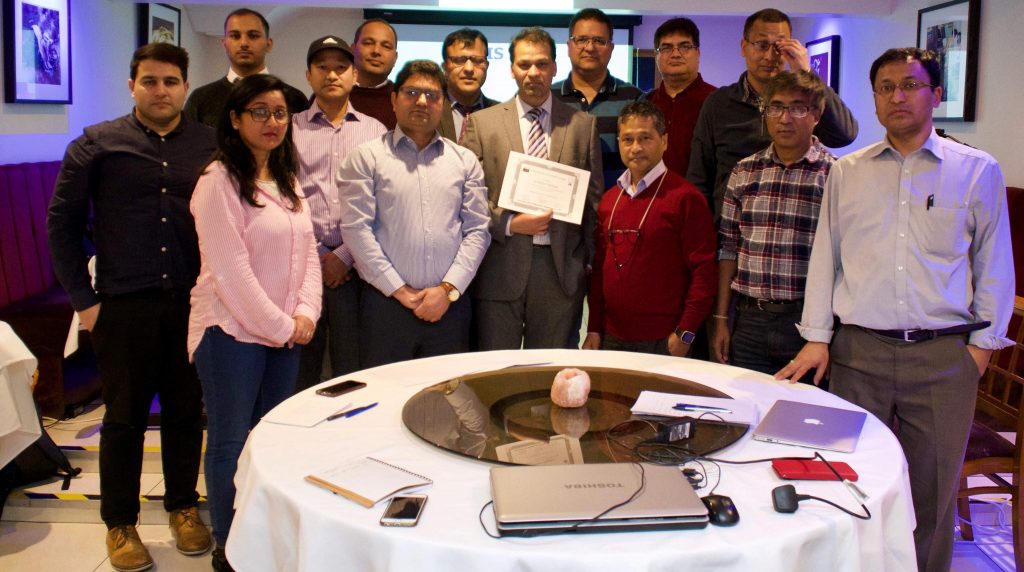 SONEUK believes that professional development is possible only by constantly updating one's skills and expertise, by learning every day and sharing among community members through various training sessions that cover multiple engineering skillsets. Find out more here.
---
  

MEMBERS AREA
SONEUK Members receive an exclusive benefit of finding out other members from any selected background or a particular region from within UK. This service can be accessed from the website but the members need to login with their credentials they received from membership officer. To login, please click here.
---
Stay up-to-date about us through this website or feel free to write to us.