UPCOMING EVENTS
SONEUK Conference 2019

•Conference Title: Engineering for Sustainable Development of Nepal: Opportunities and Challenges
•Date: Saturday 27th April 2019
•Time: 10:00 am to 4:30 pm
•Venue: Army Reserve Centre, Deansbrook Road, Edgeware, London, HA8 9BA

•Conference fee (online): £15/- until 21/04/2019 there after £20/-
Account no. : 83262146, Sort-code: 20-62-69
(Please use your name_conf as a reference)

If you have any query, please contact:
• Shailendra K Shrestha – 07576237094
• Birendra Shrestha – conference@soneuk.org
• Umesh Parajuli – 07804523093
---
  

NEWS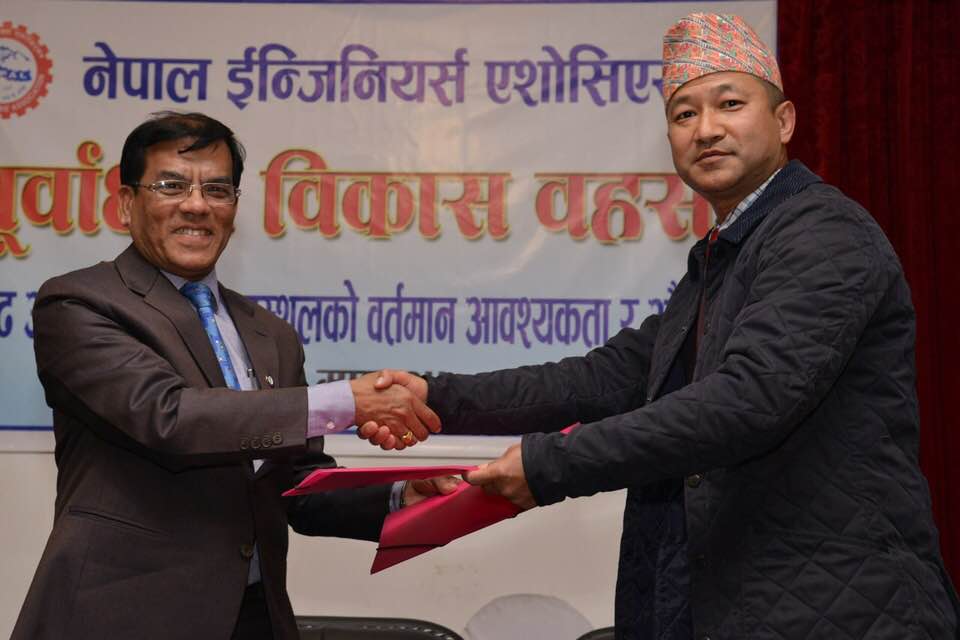 SONEUK is a vibrant professional community of Nepalese engineers living in the UK, who are actively involved in various engineering sectors in the UK, as well as interacting with internal and external bodies with technical agenda of highest calibre. Find out more here.
---

EVENTS
SONEUK takes pride in organising technical events of various types frequently for its members and wider audience so that various useful discussions regarding engineering sciences, real-life projects and professional developments take place. Find out more here.
---
  

PROJECTS
SONEUK believes in growing by doing things together with experts and professionals in various fields, identifying intersectional disciplines and creating and promoting development projects that benefit Nepal and UK, with fruitful interaction between the engineering communities residing in both countries. Find out more here.
---
  

TRAININGS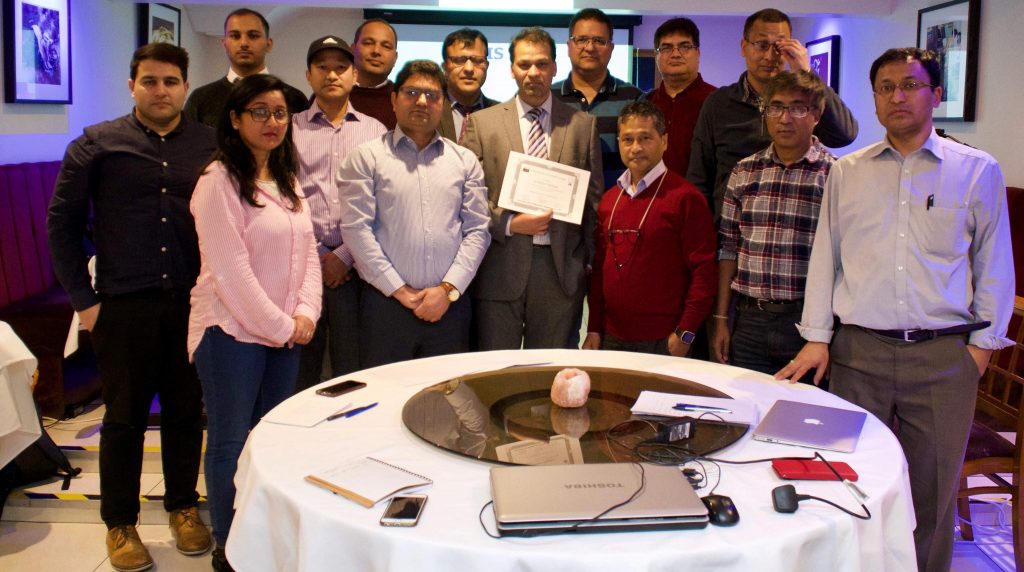 SONEUK believes that professional development is possible only by constantly updating one's skills and expertise, by learning every day and sharing among community members through various training sessions that cover multiple engineering skillsets. Find out more here.
---
  

MEMBERS AREA
SONEUK Members receive an exclusive benefit of finding out other members from any selected background or a particular region from within UK. This service can be accessed from the website but the members need to login with their credentials they received from membership officer. To login, please click here.
---
Stay up-to-date about us through this website or feel free to write to us.