OUT NOW
Innovative Technologies and Practices for Nepal

Proceedings of 3rd SONEUK Conference स्मारिका
Click here to download.
---
  

UPCOMING EVENTS
5th SONEUK Conference

'Promoting cultural change in engineering practices for the Development of Nepal: Learning from the UK'
Date: Saturday, 25/04/2020
Venue: SOAS University of London, 10 Thornhaugh St, Bloomsbury, London WC1H 0XG
(It's 5min walk from Russel Square station and 8min from Euston station. Car parking is paid only, at nearby hotels, or outside Euston station (next to Great Nepalese restaurant)

Annual General Meeting & Election

Date: 27/06/2020
Venue: (TBC)
---
  

NEWS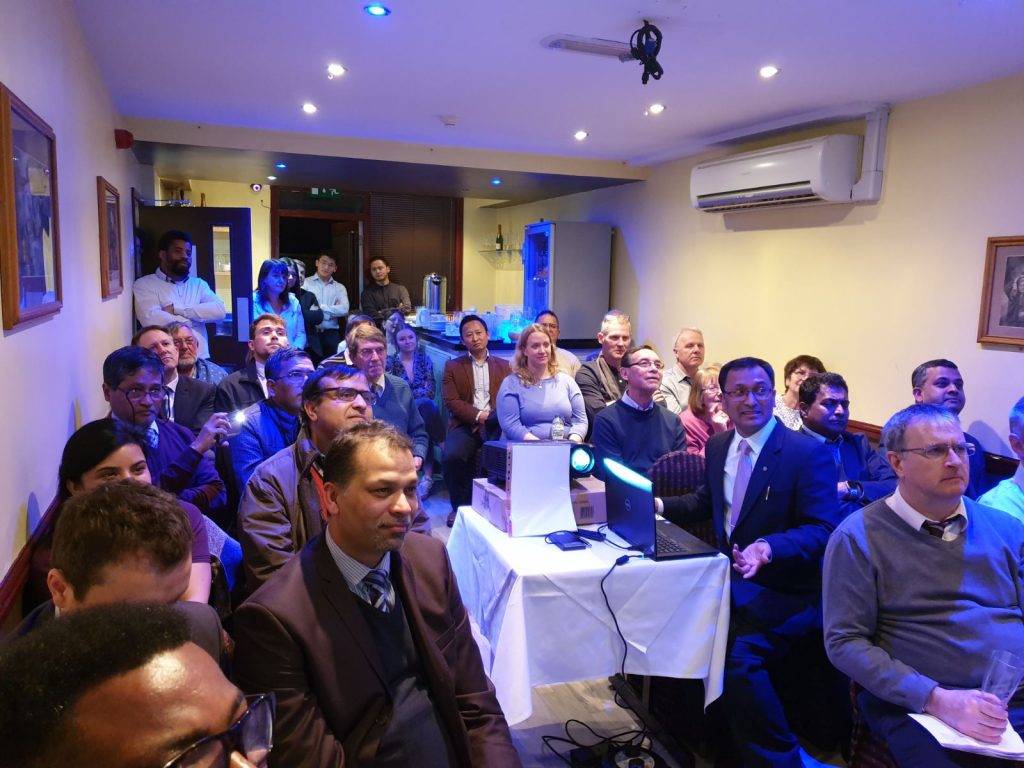 On Friday, 7th February 2020, SONEUK and ICE (South East) jointly organised an interactive programme at Hythe in Kent, Southeast England. The objective of the programme was to share knowledge among Civil Engineers through networking. Read more here.
---

EVENTS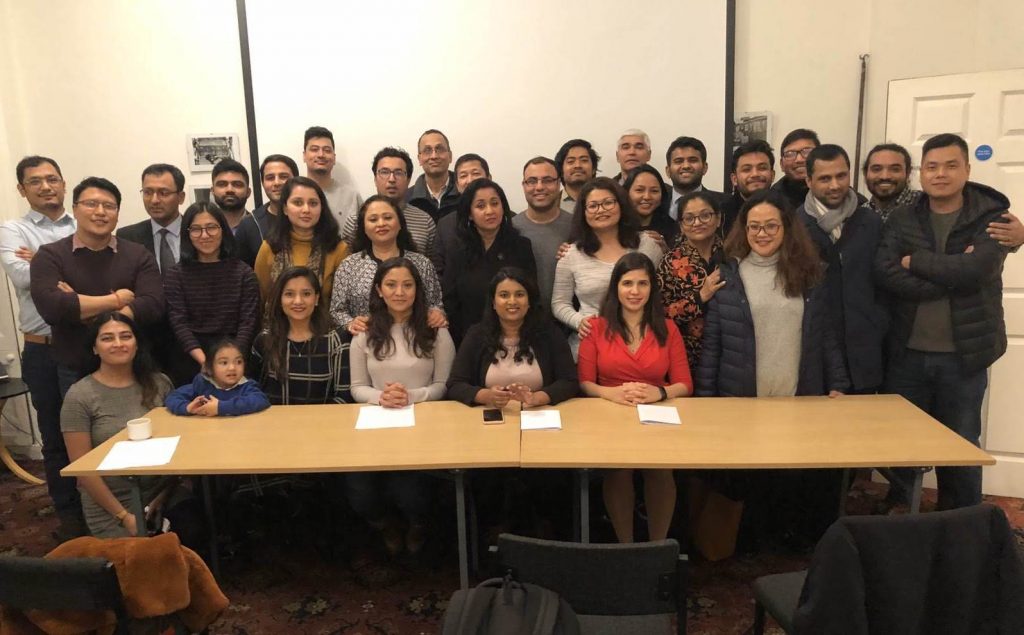 On 31st January 2020, Society of Nepalese Engineers UK organised a talk and interaction program focussed on the issues of women professionals in the technology-based industries, at Royal Anthropological Institute, Central London. Read more here.
---
  

PROJECTS
SONEUK believes in growing by doing things together with experts and professionals in various fields, identifying intersectional disciplines and creating and promoting development projects that benefit Nepal and UK, with fruitful interaction between the engineering communities residing in both countries. Find out more here.
---
  

TRAININGS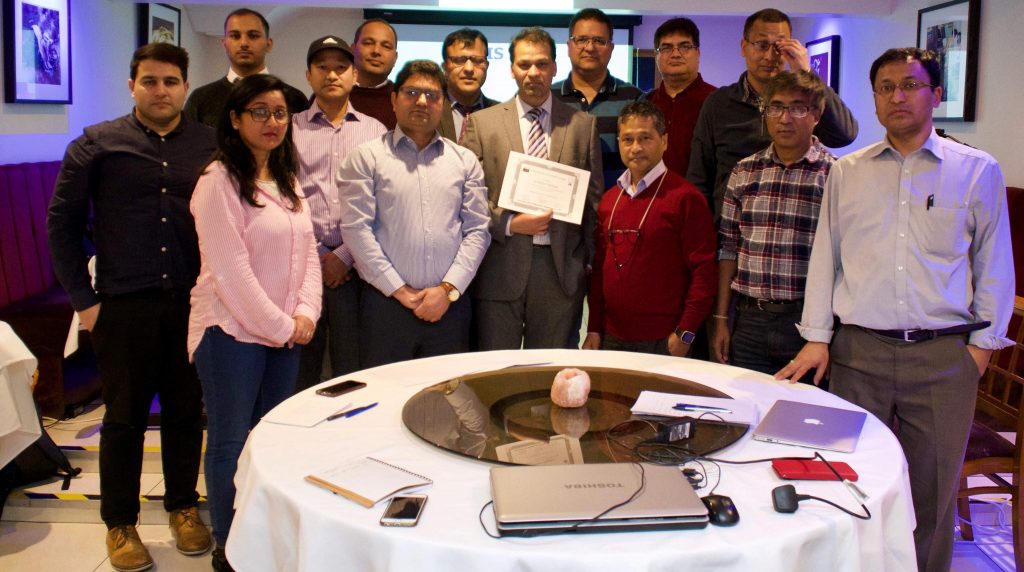 SONEUK believes that professional development is possible only by constantly updating one's skills and expertise, by learning every day and sharing among community members through various training sessions that cover multiple engineering skillsets. Find out more here.
---
  

MEMBERS AREA
SONEUK Members receive an exclusive benefit of finding out other members from any selected background or a particular region from within UK. This service can be accessed from the website but the members need to login with their credentials they received from membership officer. To login, please click here.
---
Stay up-to-date about us through this website or feel free to write to us.