RECENT EVENT – TALK & INTERACTION

TALK: An Interaction Session with Dr Mahabir Pun

Technology Access, Rural Education, National Employment, Engineering Innovations & Fight against COVID-19
Date: Saturday 2nd January 2021
Time: 1:00 PM – 3:00 PM
  RECENT EVENT – TRAINING
  RECENT EVENT – SOCIAL

DASHAIN DABALI – दशैं डबली

Fun filled event with talent show (music, singing, etc) and Charity BINGO game
Date: Saturday 24th October 2020 (Maha-Ashtami)
Time: 7:00 PM start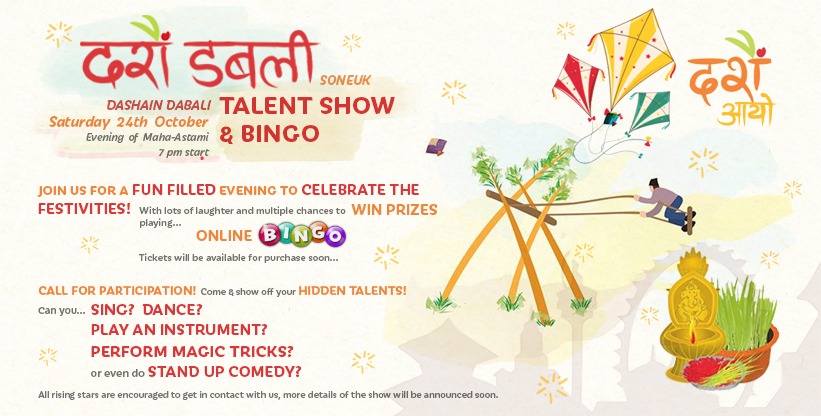 RECENT EVENT – YOUTH

Youth Seminar Series 1 – Career Support


Date: Tuesday 29th September 2020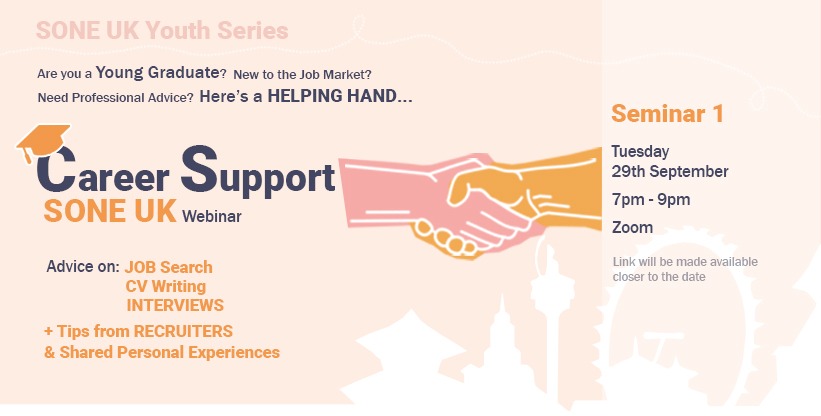 RECENT EVENT – AGM

Annual General Meeting & Election


Date: Saturday 29th August 2020
Via Zoom Meeting
For further details of election please click here.

---

  

OUT NOW

Promoting cultural change in engineering practices for the Development of Nepal: Learning from the UK


Proceedings of 5th SONEUK Conference


Click here to download.





---

  

MEMBERS AREA

SONEUK Members receive an exclusive benefit of finding out other members from any selected background or a particular region from within UK. This service can be accessed from the website but the members need to login with their credentials they received from membership officer. To login, please click here.

---

Stay up-to-date about us through this website or feel free to write to us.